LEADING FOR
SUCCESS
Damar Charter Academy is governed by an elected board of directors, community stewards dedicated to ensuring that Damar Charter Academy achieves the highest standards of excellence. This board establishes policy, advocates for Damar Charter Academy's mission and provides strategic guidance to the organization.
Board meetings are open to the public and held at: 6067 Decatur Blvd. Indianapolis, IN 46241
Public meetings are fully accessible for individuals with disabilities. Guests requiring special accommodations should make arrangements at least 24 hours before a meeting by contacting Katie McCoy at 317.856.5201 ext. 159, or katiem@damar.org.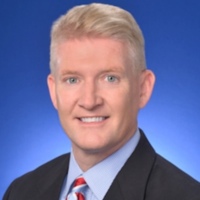 DR. JIM DALTON
Superintendent + Head of School
President + Chief Executive Officer
Damar Services, Inc.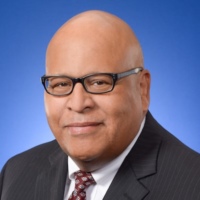 CARLOS ALEXANDER
Chairman of the Board
Consultant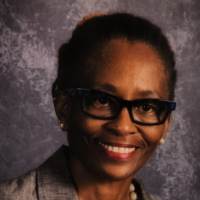 ALLYSON STROTHER
LYLE COLEMAN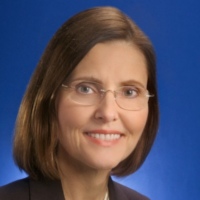 PATTY EDWARDS
Retired
Community Health Network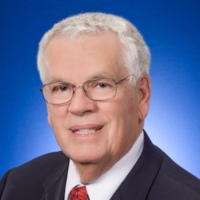 CHUCK ELLIS
Retired Educator
RISE Special Services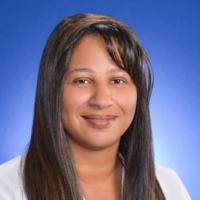 TIFINI MCCLYDE
Vice President, Performance Management
Damar Services, Inc.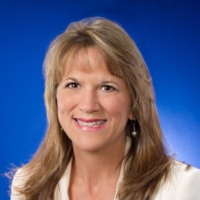 KAREN SNYDER
Secretary
Community North Hospital
GET INVOLVED
BOARD MEETING DATES
DOWNLOAD OUR
BOARD POLICIES