CAREERS
YOU CAN BE A DIFFERENCE-MAKER
Fulfill your destiny by helping children fulfill theirs. Damar Charter Academy is seeking qualified, dynamic and dedicated people with experience in school management, education, student services and related fields.
Individuals who work at Damar Charter Academy are employed by Damar Services, Inc., which manages all hiring, payroll and other human resources functions for the school. To inquire about the rewarding career opportunities at Damar or for a listing of current openings for Damar Charter Academy, visit our careers page.
To speak to our school leader directly about career opportunities at the school, click here.
Damar Services, Inc., is an equal opportunity employer. All staff and volunteers must fulfill and maintain all federal, state and local requirements.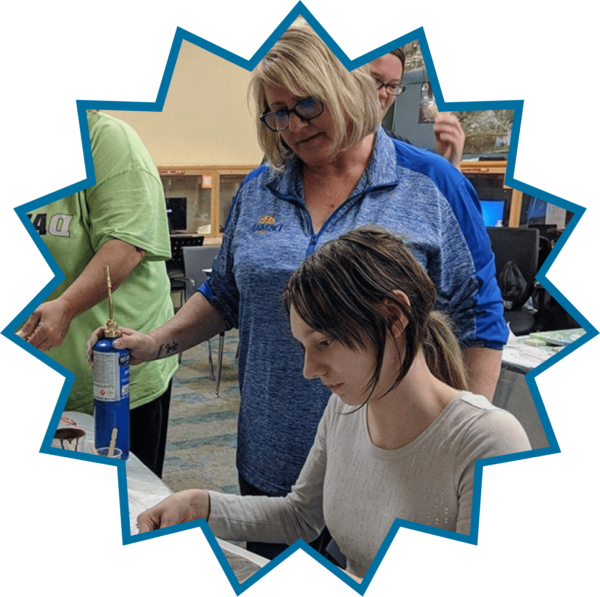 SEE WHAT'S HAPPENING AT
DAMAR CHARTER ACADEMY