CURRICULUM
HOW WE TEACH SPECIAL CHILDREN
Head and heart … that's the combination Damar Charter Academy relies on to help children with developmental and intellectual disabilities succeed in school. We use our heads to apply proven techniques in the classroom, making sure our approaches are based on the latest research and best practices, and constantly looking for new and more effective ways to teach children facing incredible challenges. We use our hearts to ensure every child feels encouraged, nurtured and equipped for success.
As professionals, we emphasize the behavioral, emotional, vocational and academic skills our students need to achieve in the classroom and beyond. As educators, we show the compassion and dedication to help them grow as friends, family members, employees and members of a community.
EDUCATIONAL COMPONENTS
THREE TRACKS
Damar Charter Academy and its fully licensed teachers offer three educational tracks:
K-12
ACADEMIC
Students in K-12 that are working on academic skills and earning credits toward a diploma.
K-12
LIFE SKILLS
Students in grades K-12 that are working on the skills necessary to live more independently, through practice with daily living skills, communication and community integration.
13+
VOCATIONAL
Students entering or in high school that are gaining the skills necessary to gain meaningful employment following high school.
OUR TOOLS & APPROACHES
INSTRUCTIONAL MODELS + PRINCIPLES
Our team of licensed teachers, teachers' aides, support staff and other team members rely on a wide range of educational and therapeutic tools and resources to ensure our students get the most out of each school day. Some of these tools and approaches include:
A range of techniques for teaching reading, language arts, math and spelling
Individualized instruction in classes with high staff-to-student ratios
Behavior interventions
Life-skills training
Communication skills development, including speech and language therapy, Picture Exchange Communication System (PECS) and total communication programs
Vocational training, including our Dragon Works job- and skill-training program
Occupational therapy
Health and physical education
Parent support and education groups
Mental health and counseling services
Service learning
Peer mentoring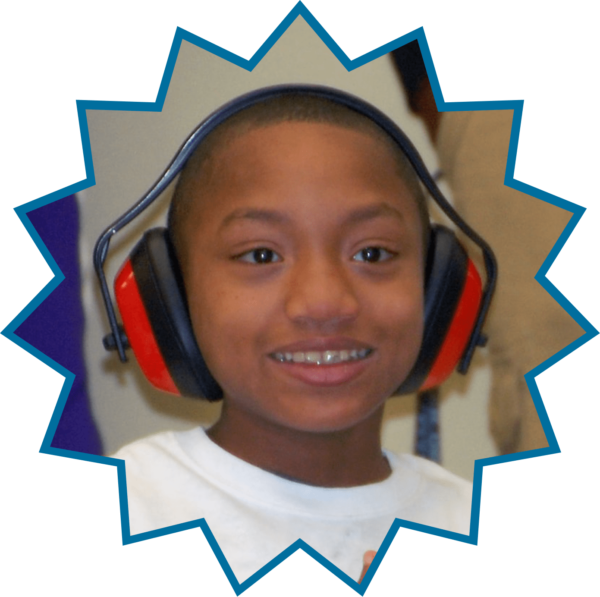 SAFETY FIRST
OUR SAFETY POLICY
Safety is top of mind at Damar Charter Academy. School safety policies have been developed by Damar Services, school administration, and the school board to follow the guidelines of the School Safety Commission and IDHS. Regular assessments are completed to address the safety of facilities, security, culture, and climate of our school. These efforts help to ensure a safe and healthy learning environment for our students.
Damar Charter Academy partners with IMPD Community Resource Officers to provide in-depth education opportunities for students regarding safety. We proactively work together to devise solutions for security concerns, reduce crime, and respond to emergencies. Together, education and training are provided in emergency prevention for students, teachers, staff, parents and visitors.
Our dedicated School Resource Officer functions as a first responder in crisis situations; trains students, teachers, and staff in safety and security measures, and provides a positive role model for the students. In addition, the following measures have been taken to ensure the top level of safety for Damar Charter Academy:
Video camera monitoring in both the school interior and exterior
Regulated central point of entrance for all visitors
Secured entrances into the school allowing only authorized Damar staff and school personnel to enter and exit
MEET OUR
DRAGON WORKS STUDENTS