WORKING FOR
YOUR STUDENT
Damar Charter Academy is led by a team of innovative, dedicated professionals who are focused on providing the specialized environment your child needs to learn.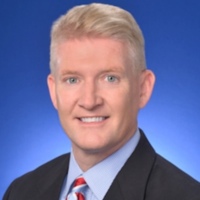 DR. JAMES DALTON
Superintendent
Damar Charter Academy Superintendent Jim Dalton is also president and CEO of Damar Services, Inc. A licensed child psychologist, he is highly regarded for his innovation in child behavioral health care. He holds a bachelor's degree from Anderson University and a master's from Spalding University, and he graduated first in his doctoral class in child psychology. He completed his residency at the Ohio State University.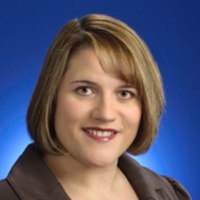 AIMEE BROWN
Director of DCA Operations | DCA school leader
Aimee Brown, serves as Damar Charter Academy's Director of Operations and School Leader. She accepted the leadership position at the school in 2015 after serving as its Director of Special Education, a role that put her in charge of coordinating case conferences and Individual Education Plans for the school's K-12 students, all of whom receive special education and behavior support services. Aimee holds her bachelor's degree in psychology from Purdue University.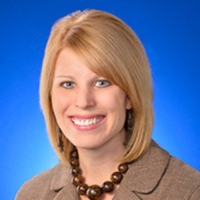 JULIE FENTON
Director of Student Services
Julie Fenton serves as the Director of Student Services for Damar Charter Academy. An educator for more than a decade, Julie started working with Damar Services as a one-on-one behavioral support staff while finishing her graduate degree in school counseling. Then, after working as a teacher at Damar Academy, the Damar Services private school, Julie joined Damar Charter Academy in its inaugural year as the school's registrar. She later served as the school's guidance/admissions counselor before being promoted to her current role in 2015. Julie holds a Bachelor's of Science in Management and a Master's of Science in Education, both from Purdue University.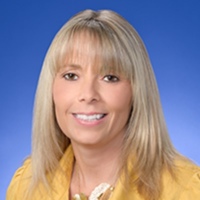 CORA COLLIER
Instruction and Accountability Director
Cora Collier serves as Instruction and Accountability Director for Damar Charter Academy. She was promoted to this role in 2015 after serving as the school's early elementary teacher. Cora has earned a Certification in Autism and a Certification in Response to Intervention through the graduate program at Ball State. She has also completed the Principal Licensure Program through Indiana Wesleyan University. Additionally, she is authorized with a current Indiana State Teaching License and a Building Administrator License. Cora holds a Bachelor of Science in Education and a Master of Arts in Special Education.
LUKE KOCH
KAITLIN LEBOEUF
SARAH MCDANIEL
LORI MURRAY
GARY AINSWORTH
SHAY DAILY
CHRISSY HARRIS
LUKE KOCH
BETSY KURTZ
KAITLIN LEBOEUF
BOB LEVENTHAL
SARAH MCDANIEL
JOY PATTERSON
RACHEL TILLY
TYLER TRUEBLOOD
MOLLY WELLS
GARY AINSWORTH
SHAY DAILY
CHRISSY HARRIS
LUKE KOCH
BETSY KURTZ
KAITLIN LEBOEUF
BOB LEVENTHAL
SARAH MCDANIEL
JOY PATTERSON
RACHEL TILLY
TYLER TRUEBLOOD
MOLLY WELLS
LEARN MORE ABOUT OUR
SKILLS TRAINING